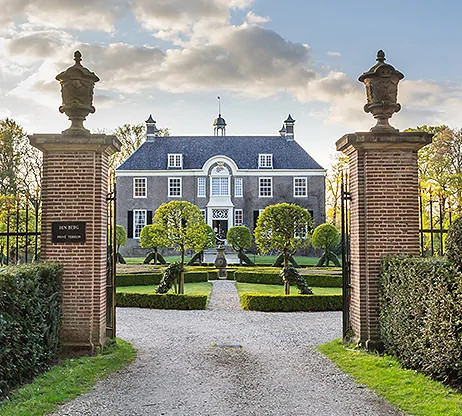 Since the early 1900's, Indian Hill has been a destination for the wealthy. The village is nineteen square miles of natural beauty and its residents aim to keep it that way, the village charter stating, "It is the purpose and intent of the people of Indian Hill that the character and uses of the area within the village may not be changed and it shall continue to be a rural neighborhood".
Within the village you will find many exclusive clubs including a shooting club, and the Camargo Country Club, which was ranked 42nd on Golf Digest's America's 100 Greatest courses in 2021-2022. Indian Hill also contains 150 miles of horseback riding trails as well as a park named Grand Valley that is exclusive to Indian Hill residents which contains walking paths, ice skating in the winter and kayaking in the summer. If you are looking to live in an affluent and exclusive town, Indian Hill may be your best fit.
Located fifteen miles northeast of downtown, Indian Hill is a quiet, affluent and historic village with private, meticulously maintained estates.