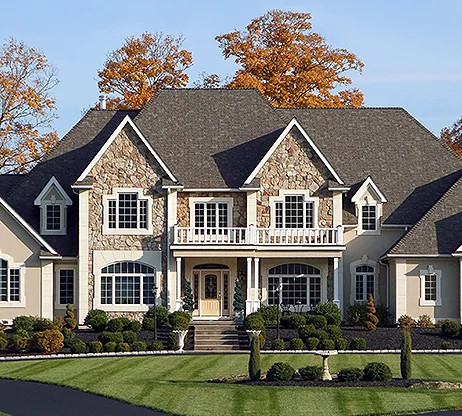 A large township bound by The Little Miami and Ohio Rivers, Anderson Township is a place where growing families can find more square footage, larger lots, and suburban convenience. The close-knit community prides itself on good schools, good parks, and an easy commute – being just fifteen minutes southeast of downtown.
Anderson is dominated by rolling, wooded topography and although it's one of the most heavily populated townships in Ohio, the community has preserved its natural beauty. The Greenspace Preservation Program provides a community commitment to preserving open green spaces. Fifteen percent of the total township acreage is made up of parks and green space. The community is also very pedestrian friendly, lanes for two-wheelers can be found on many streets and the residents enjoy the lovely 22 miles of various walking paths and trails.
The township was founded in 1793 as pioneers moved west from Pennsylvania and settled along The Little Miami and Ohio Rivers. However, the population of Anderson did not boom until the suburbanization that followed World War II. From this time forward the township has truly flourished. The median home value from 2000 to 2016 grew by 56%, proving that having a home in Anderson continues to be a solid investment.